Steve Froehlich: (KC Custom Homes)
Quality and Experience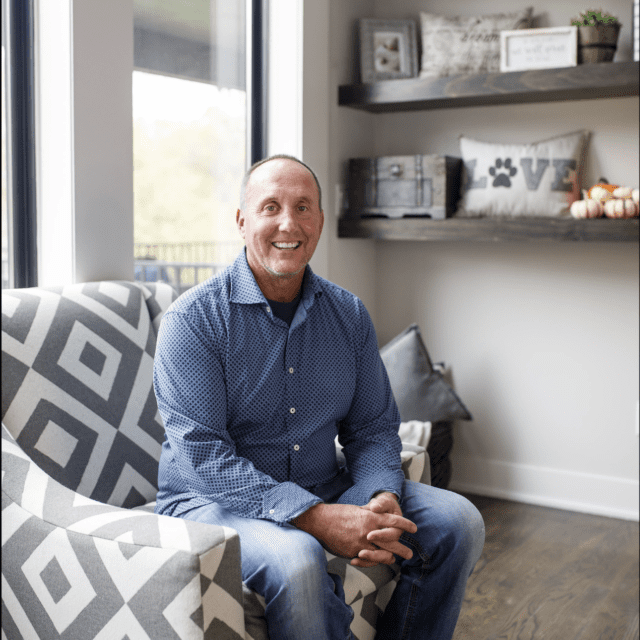 Building custom homes and realizing people's dreams is our passion, there is nothing
more satisfying than seeing the smile on the new homeowner's face. Seeing their
vision come to reality is a priceless experience that we love to be part of.
Steve Froehlich, a Lee's Summit resident since 1973, began his
career framing homes and now has over 35 years of experience.
Steve has experience with Commercial as well as residential. KC Custom Homes are being built;
including but not limited to, Lee's Summit, Lake Winnebago, Overland Park,
Pleasant Hill & Raymore.  Steve, his son Jeremie and his highly experienced crew
would love to have the opportunity
Home Plans
Our Skills
From blueprint to move-in day, we want your experience to exceed your expectations. This allows you the freedom to pick your homesite, your builder, your floor plan and design your dream home.