Artistry Meets
EXPERIENCE
The Kenney Team combines their love for caring for people and are willing to go the extra mile. We make the moving experience a pleasant one! Sandra and Emily assist clients with their game plans and help with buying or selling their homes, designing, staging, and/or remodeling. As a team, we are able to provide the best service to our clients. We are skilled and experienced and can assist with remodeling, additions, and/or new home construction. The Kenney Team is happy to help you with all of your real estate needs!
Our Skills
From blueprint to move-in day, we want your experience to exceed your expectations. This allows you the freedom to pick your homesite, your builder, your floor plan and design your dream home.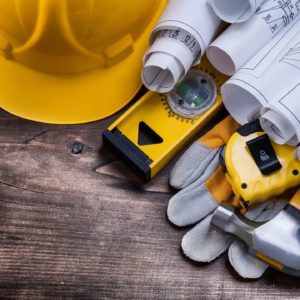 NZC Homes, LLC knows what buyers are looking for in a home. These plans include spacious, open floor plans that maximize the space of the home. With great master suites on the main floor and room to grow, our homes appeal to a wide range of people from retirees to young couples. Our homes are beautiful inside and out.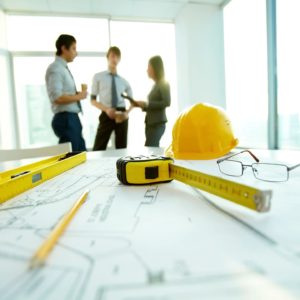 "Our mission is to build high-quality, affordable homes and help each client individually create the home of their dreams while maintaining the budget they had in mind," he said. This professionalism help make him a grand award winner in 2006 and 2007 as a partner in S&L Superior Enterprises LLC.
Ready to Build Your Dream Home?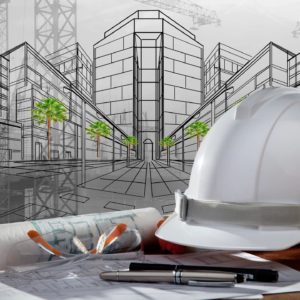 The most important skill that Randy has learned over the years is how to provide exceptional customer service. He understands that taking time to understand the needs and desires of the buyer before hammering the first nail is the best way to ensure a final product that they will love. Randy and his team are onsite daily and meet with clients one on one multiple times throughout the process.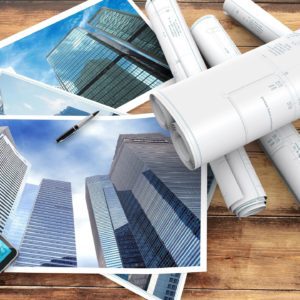 Jud Wood grew up along with the city of Lee's Summit. Now, as owner of Wood Brothers Construction, he is passionate about helping others enjoy the area as much as he does.
"As part of this community, I strive to build the highest-quality homes possible with the least amount of headaches for my customers," he said. "My mission is to have homeowners involved to the point that they feel they have contributed in creating their dream."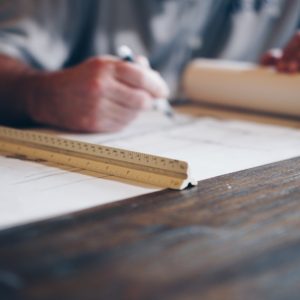 It's one thing to hire a contractor to build a house. It's something else entirely to find someone a buyer can trust not only with their money but with their dreams. Max Wyss of Wyss Home Building LLC, one of the newest members of the Summit View Farms team, understands the difference. Learning to put the customer first and pay attention to the smallest details have served Wyss well since he went into business for himself. His upscale, one-of-a-kind homes can be seen in some of the finest subdivisions in Lee's Summit.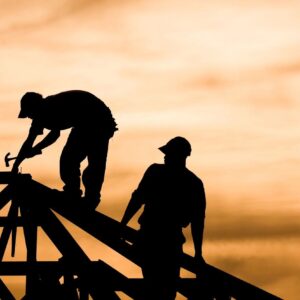 Walker Custom Homes is a full-service home builder offering a wide range of customizable services to fit our customers' needs in a wide range of pricing and size homes. Walker Custom Homes currently builda in 9 different subdivisions. Jason has put together a great team of professionals that have many years of experience that will manage your project with detail and care. For each of Walker Custom Homes services, they have experienced professionals that can build the custom home of your dreams. Jason is married and has 2 children 11 and 16.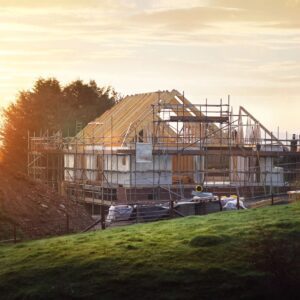 In 2005, Brandon Logan decided to turn his passion for real estate into his full time job. He started IQ and began investing in real estate. In 2009, he convinced his college roommate, Brett Shelton, to join him in building something bigger. Brandon and Brett have grown their love of the construction industry into one of the premier home building companies in the Kansas City area. As KC residents, they focus on communities within the metro area, and hire only local contractors so that all of the money generated by building their homes stays in Kansas City.