Billy Spellerberg: (Spellerberg Enterprises, LLC)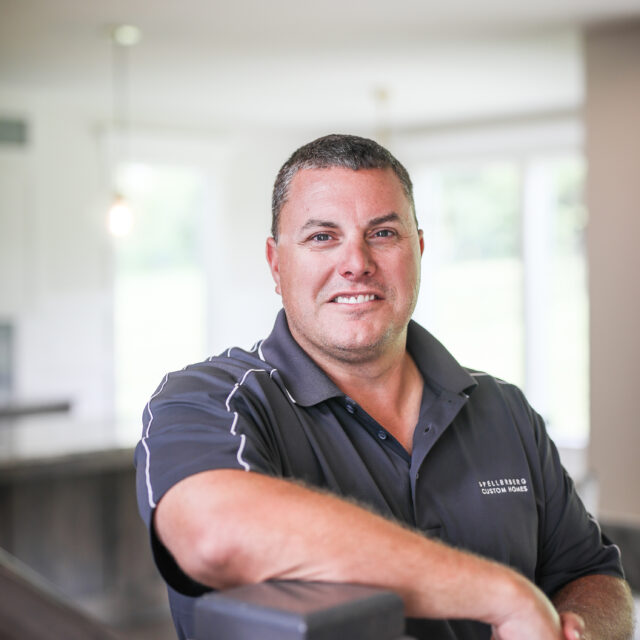 Billy Spellerberg grew up around the home-building business and never missed an opportunity to hone his skills and learn new things.
His father, Bill Spellerberg, was a builder, and Billy spent his summers working with him on the job site, soaking up information. He joined Spellerberg Construction full-time in 1998. When Billy decided to start Spellerberg Custom Homes LLC six years later, he knew exactly what it would take to set his company apart in a competitive market.
"Our mission is to build high-quality, affordable homes and help each client individually create the home of their dreams while maintaining the budget they had in mind," he said. This professionalism helped make him a grand award winner in 2006 and 2007 as a partner in S&L Superior Enterprises LLC.
Being a great family man is another mission that is just as important to Billy. The lifelong area resident loves spending time with his wife, Haley, and two preteen children, Caden and Cole. Billy also likes to golf and enjoy sports with his family.
Check out our available home plans
Our Skills
From blueprint to move-in day, we want your experience to exceed your expectations. This allows you the freedom to pick your homesite, your builder, your floor plan and design your dream home.