MEADOWS OF SUMMIT RIDGE
Here's what we do better
The Meadows of Summit Ridge community are composed of 192 homesites and 34 non-maintenance villas. Amenities include a 4-lane competitive pool connected to spacious playground with both backing to greenspace. Both opened in summer 2004. The pool features a swirl slide, funbrella and an open covered party area, large restrooms and a pergola for partial shading. The sidewalks connect to a 5-foot wide walking and biking trail along Ward. The amenities are not crowded because of the few home sites and spacious amenities, which makes this neighborhood popular for living in and for resale.
The entire north of the subdivision is flanked by farmland and greenspace which is owned by the Morman Church and not for sale, making this a quiet place to live.
Close by is the Lee's Summit R-7 Aquatic Center for the entire R-7 district.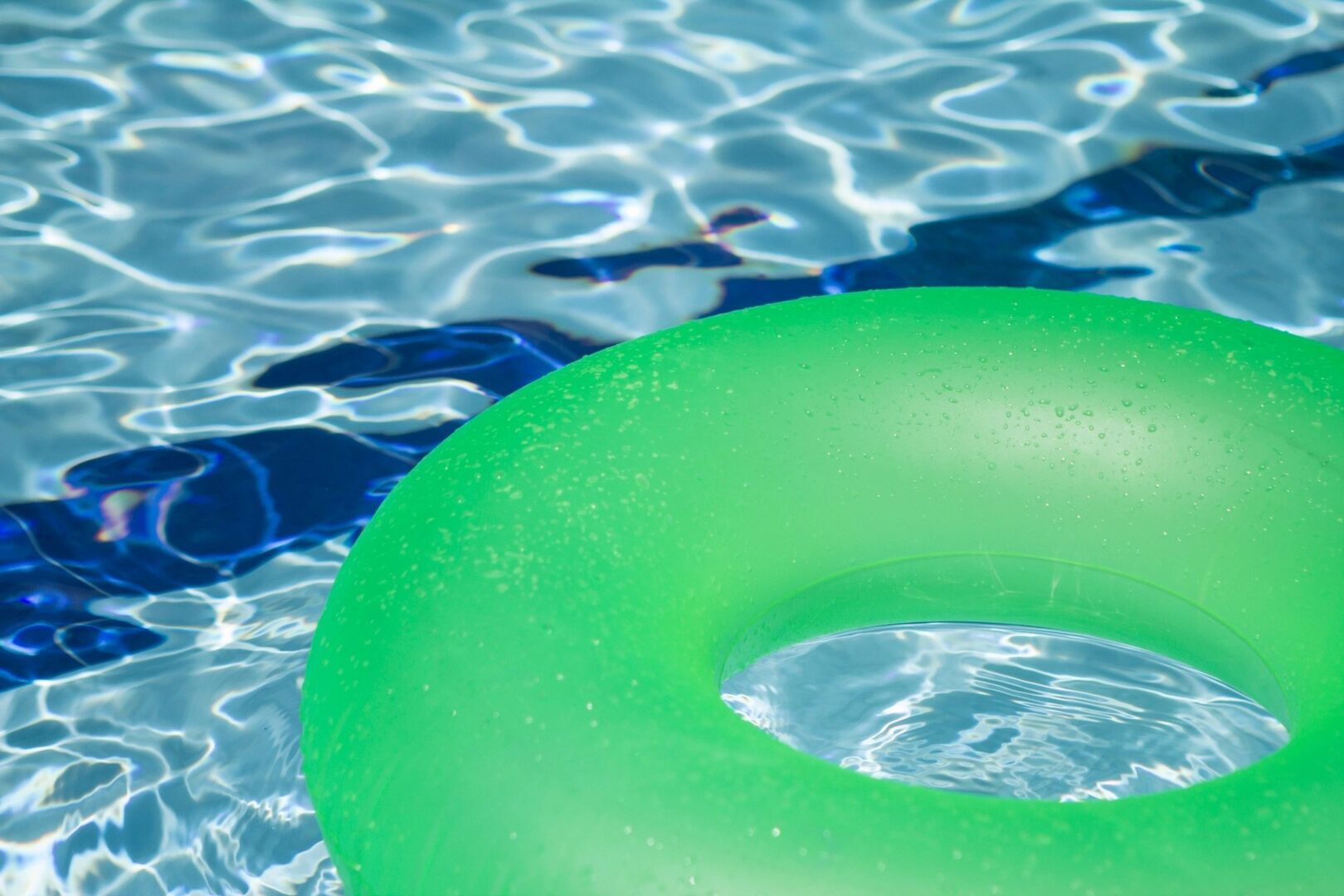 4 Lane Competitive Swimming Pool
this pool backs to green space and has a connecting playground. the pool features a Mother's wall and zero entry baby splash with funbrella fountain. the 4 lane competitive pool features a swirl slide. a covered party area with picnic table and two large men and women's bathrooms complete a perfect setup.
Small Subdivision with Big Amenities
The outstanding features at Meadows at Summit Ridge are 192 homes per pool, playground and sidewalks. The north side of the subdivision is flanked by land that is farmed and owned by the Morman Church that they will not sell.
Read More
Very Close to All Schools
Close to Trail Ridge Elementary, Summit Lakes Middle School and Lee's Summit West High School. Also the R-7 Aquatic center for the entire district is right behind Summit Lakes Middle School.
Read More
Detention Ponds To Prevent Flooding
There is a large detention pond behind the pool to prevent any flooding in the subdivision. The city of Lee's Summit has also added a few detention areas on the north side.