Jud Wood: (Wood Brothers Construction, Inc)
Staying True To His Roots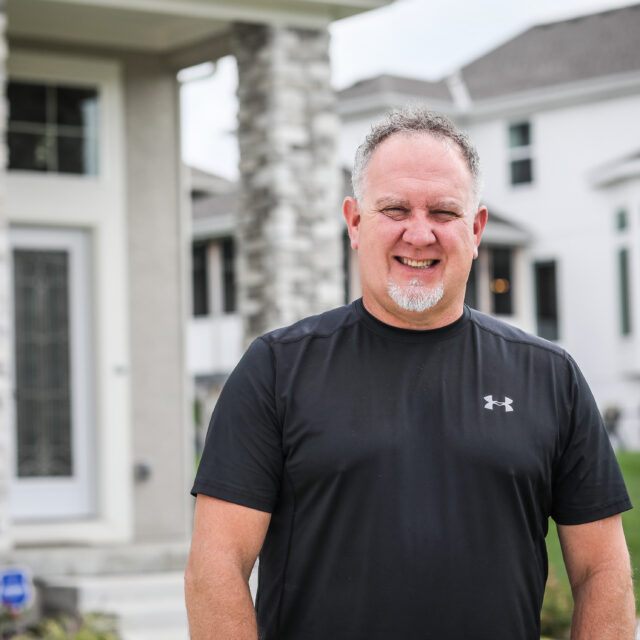 Jud Wood grew up in the city of Lee's Summit. Now, as the owner of Wood Brothers Construction, he is passionate about helping others enjoy the area as much as he does.
"As part of this community, I strive to build the highest-quality homes possible with the least amount of headaches for my customers," he said. "My mission is to have homeowners involved to the point that they feel they have contributed to creating their dream."
Jud and his brother, Todd, entered the construction business after he graduated from Lee's Summit High School in 1987. At first, the brothers focused on framing houses, building decks, finishing basements, and other projects that came along. After other people noticed their craftsmanship, they began building homes in 1995.
"In the beginning, it was family members and their own personal homes," said Jud, who now is the sole owner. "Then, as people started seeing more of our homes and the quality and workmanship they possessed, the company took off."
Wood, who has five children and four brothers, understands that the construction business is all about family. "I believe family comes first," he said. "When building a home with Wood Brothers Construction, we put your family first to make your dream home become a reality."
Check out our available home plans
Our Skills
From blueprint to move-in day, we want your experience to exceed your expectations. This allows you the freedom to pick your homesite, your builder, your floor plan and design your dream home.