Monarch View
Here's what we do better
A total of 258 lots are all that makes the excellent amenities uncrowded in Monarch View. Monarch View features two large stocked fishing ponds surrounded by walking trails. The ponds are catch and release.
Monarch View has 1.8 miles of walking and biking trails around Monarch View Ponds, an expansive playground and greenspace.
The pool has a "Country Club" feel and is uncrowded with only 258 homesites! The Pool features a 40 x 60 with 6-lane competitive area with a swirl slide, a 20 x 30 side pool and a 10 x 20 baby splash. The party area has a kitchenette for hosting parties. Additional features are a partly shaded pergola, an outside shower and a wide and spacious pool deck that overlooks the greenspace and creek. A large parking lot facilitates plenty of parking.
There are 11 lots with Kansas City address, Lee's Summit schools out of the 258 total lots.
The subdivision on all sides is surrounded by greenspace which makes it very peaceful and quiet. Monarch View is bordered by Mouse Creek and a 24-acre nature park on the north side of the entire subdivision.
Monarch View is convenient: Located 1 mile north of 150 Highway and within 20 minutes to downtown and Overland Park. It is a 10-minute drive to Summit Fair Shopping Center and has over 50 stores that are within a 10-minute drive and several highways including I-435, I-470, 291 Highway, I-49, 71 Highway and 58 Highway. It is graced by the newest Lee's Summit West High School, Summit Lakes Middle School and the newer Hawthorn Elementary.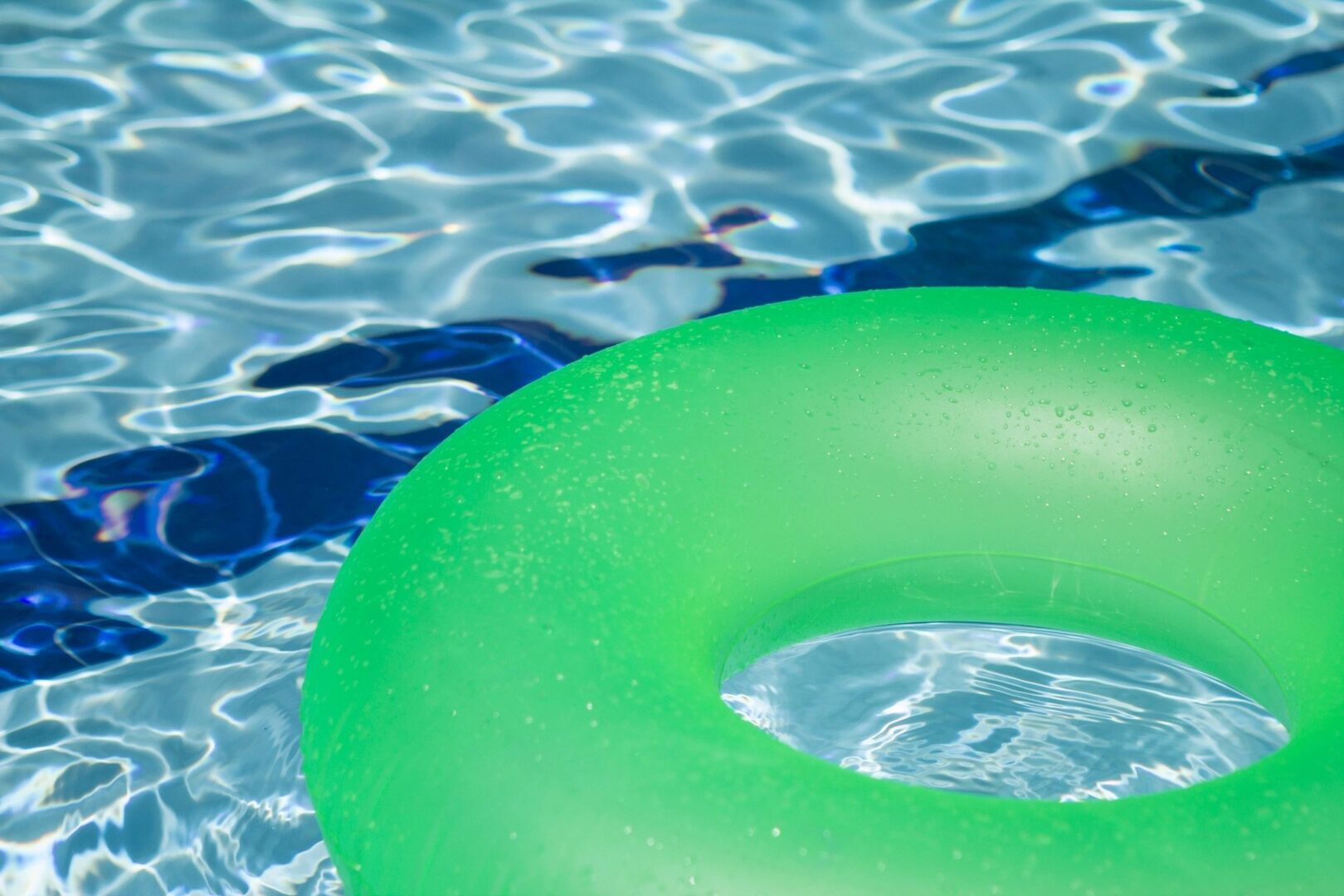 6 Lane Competitive Swimming Pool
The complete pool facility features a small clubhouse, 6-lane competitive swimming pool, a 20'x30′ side pool and a 10'x20′ baby splash pool. The pool overlooks the playground and lake area